Our family's legacy is preserving yours.
Home, Auto, and Business Insurance from a family name you can trust.
For more than half a century, our approach has been simple: provide you with protection, security and peace-of-mind by offering the personalized care and attention you would expect from an independent, family-owned insurance agency. As an independent agency, we don't just represent one insurance company, we compare rates and coverages from multiple carriers to develop customized insurance solutions.
Our family farm house, pictured above, ultimately became the home of the Wessel Insurance Agency. When we started, houses cost around $15,000 and homeowner's premiums were around $35 a year. A lot has changed since then, but we're still family owned & operated, and we've been offering exceptional service from the same location for over 60 years.
We'll review your current policies to ensure you have the best coverage at the best rate.
Personal
We know that no two families are the same, and that's why we don't take a one-size-fits-all approach. We'll explore multiple options for your family, home and vehicle policies. From life and health insurance, to classic car and RV insurance, our solutions will grow with your needs.
Commercial
Businesses come with great risks and responsibilities. Trust the security and safety of your business with the people who know a thing or two about running their own. We don't just offer plans to protect your business's property, we offer group benefits that provide security for your employees and their families.
Contractor
It's no secret that construction is a risky business. As a contractor you need to protect yourself, your equipment, and the work you do with an insurance policy crafted just for you. Whether you're a general or a subcontractor, we'll help you get the coverage you need to get the job done.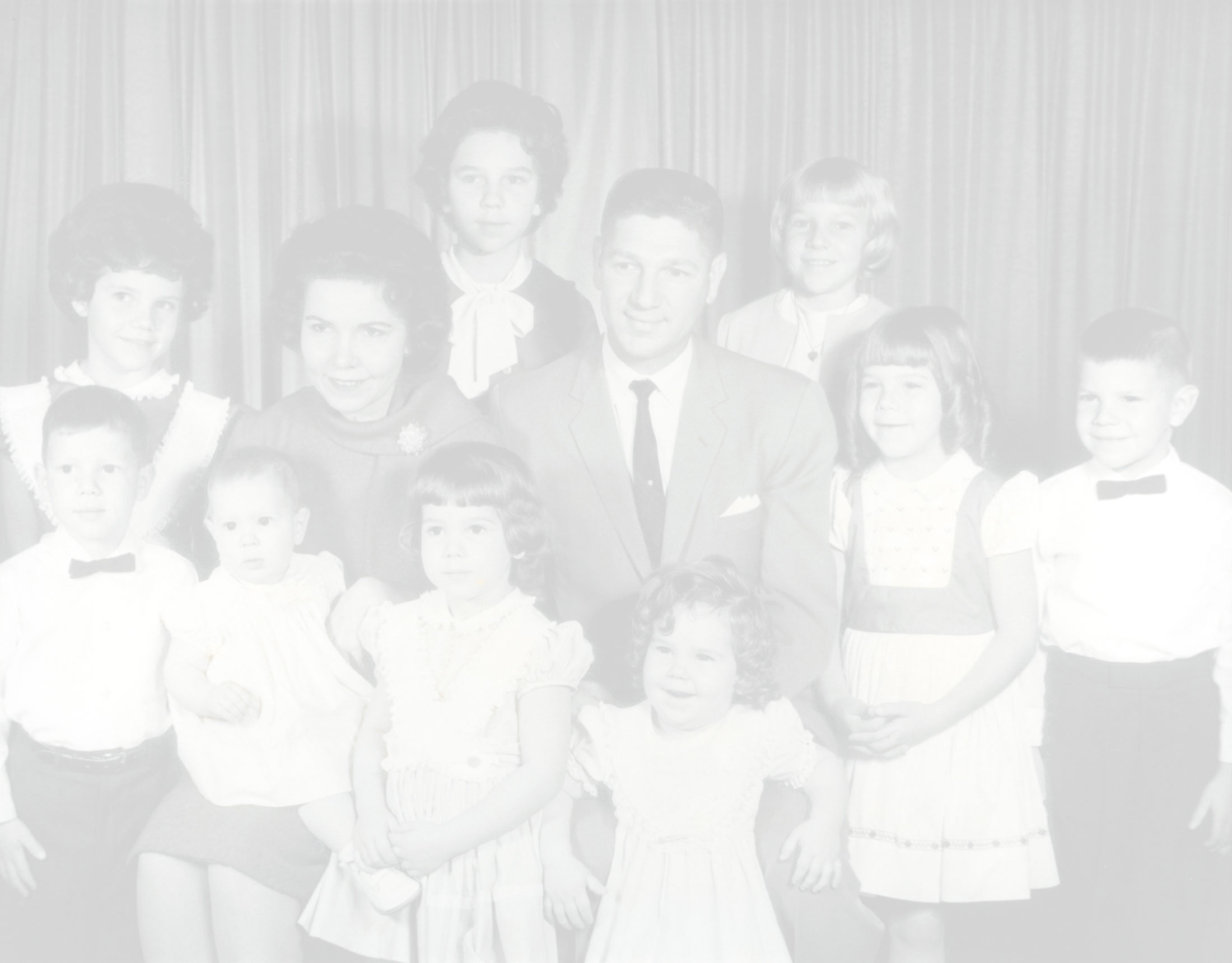 There are now three generations working together at Wessel Insurance Agency.